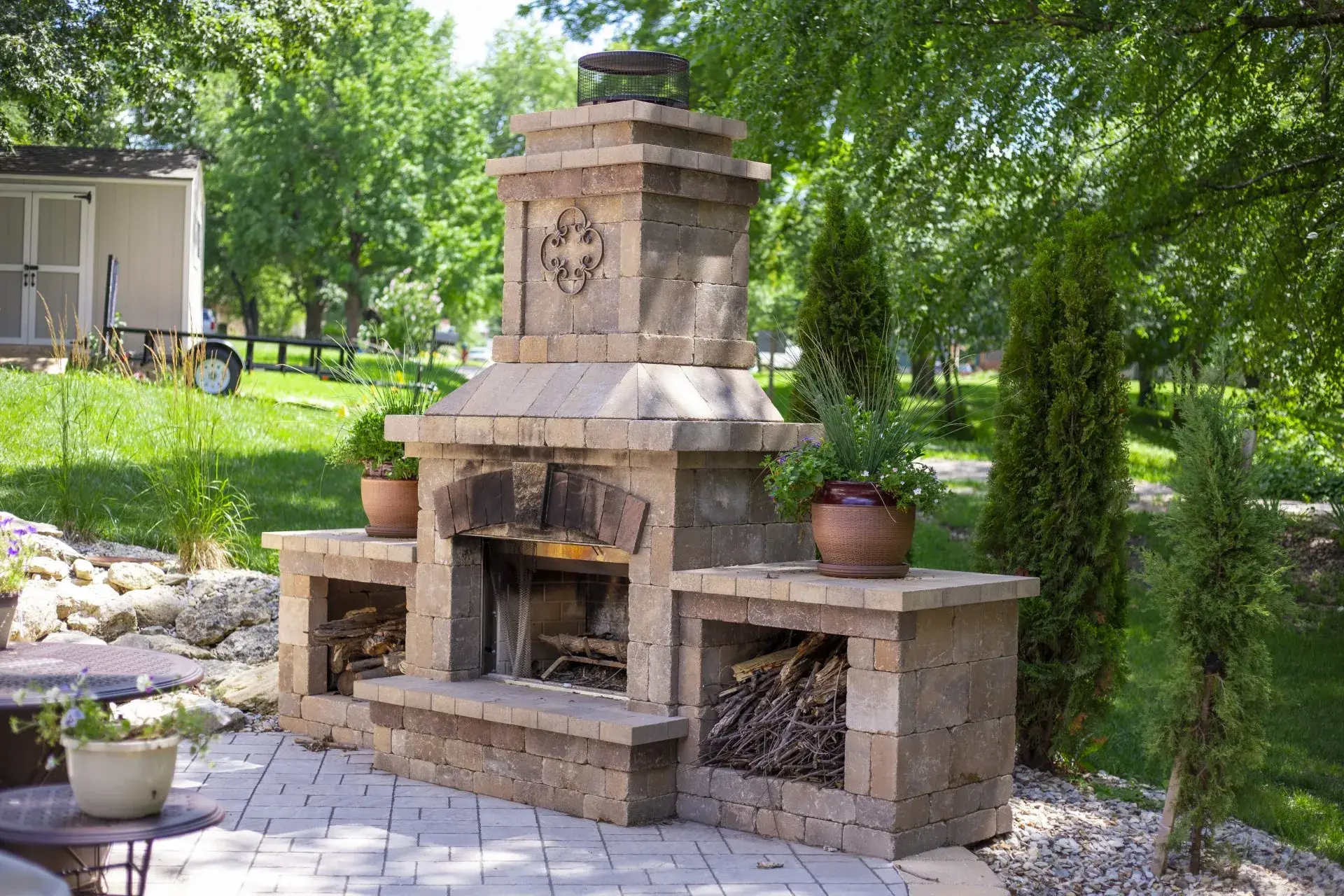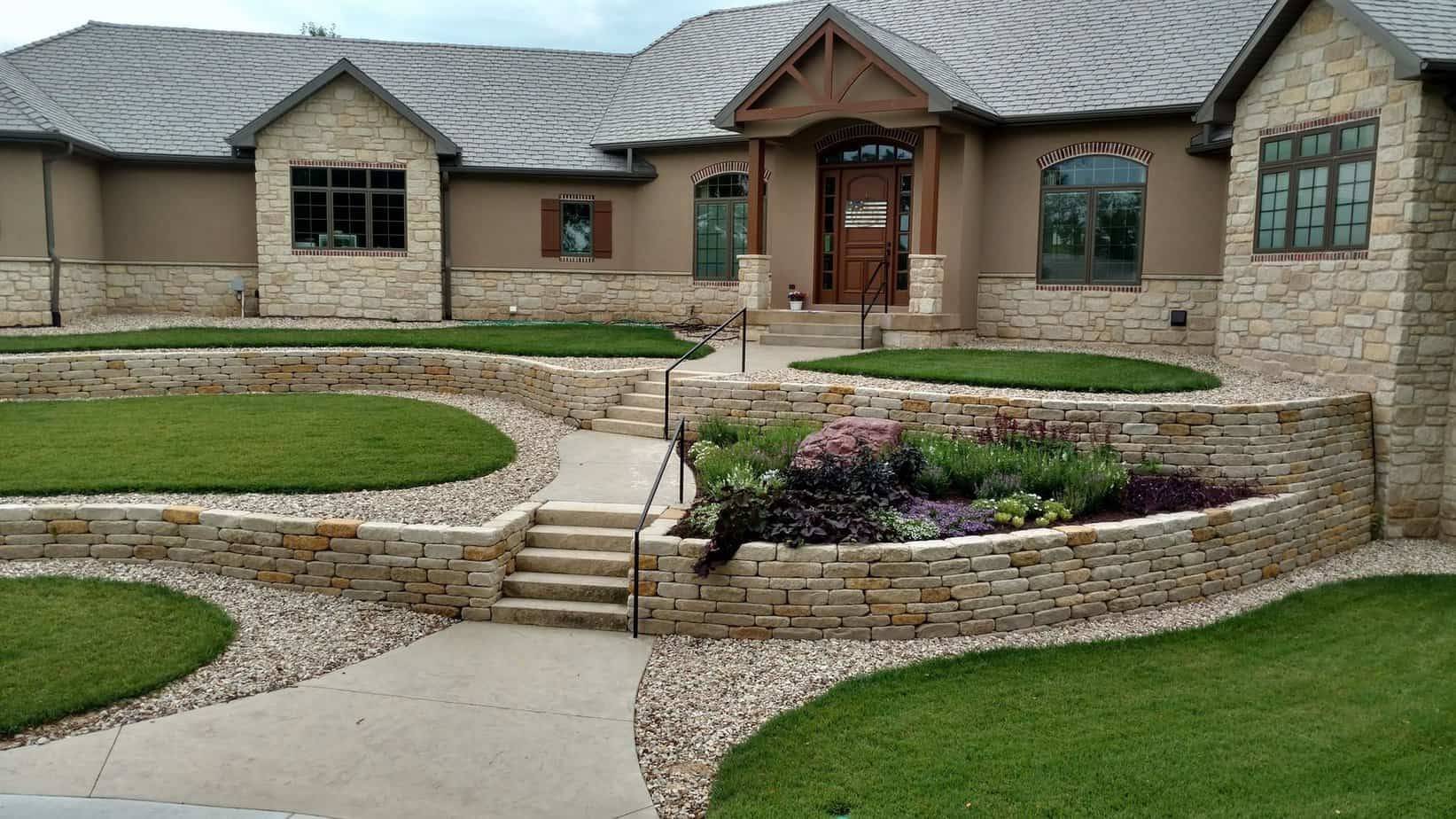 Here's What Others Are Saying

Christin Evans
Taussig Landscape is a wonderful place to work! Honest and hard working individuals!
Steven Martinez
GREAT Service!!! I highly recommend Taussig Landscape for mowing services!
David Darling
We recently switch all of our services over to Taussig and the team there has been incredible. We look forward to working with them into the future.
Ted Ski
Very friendly people. Honest business owners who take care of there customer's and there employees. I would recommend them to everyone.
Lawrence Dehart
Great company to work with. Fair pricing, quality workers, on time and clean up after themselves. I have used a few different local landscaping companies in the past and my experience with Taussig has been the best. In fact we are sighing up for their winter snow removal plan today or tomorrow. Great local business!
Keeli McNeary
Extremely professional, very easy to work with, and prompt for all services. Taussig expertly installed our lawn and landscaping, and continue to be our family's top choice for managing our lawn care needs in our absence. 5 stars!
Laura Frasier
Taussig has always done a wonderful job on our yard for fall and spring cleanup! Trying to schedule them again. Very thorough and honest, fair pricing. Excellent local business.
Angela Harrison
The team at Taussig landscape was easy to work with, responsive when I reached out to them, and fairly priced!
Chris Clauss
Taussig Landscape does a wonderful job and have great rates.
Darla Evon
Great company ! Would HIGHLY recommend Taussig Landscape. They are amazing to work with. They did an outstanding job on our landscape. I appreciate the entire crew and love how honest the owners are!
Custom Landscape Estimate

Ready to get started with Taussig Landscape? Select below and we can guide you through the next steps of our process.
Get Started