About Taussig Landscape

Taussig Landscape provides landscape and irrigation installation and maintenance services as well as catering to the DIYer with our up and coming Garden Center. From patios and ponds to mowing and weed control we about do it all and we even have you covered for snow and ice management in the winter time! Our garden center now offers everything for you to do it yourself from your veggie garden and landscape beds to building your own walls and patios with high quality materials. We provide regular services from Wamego to Junction City and everywhere in between and we often travel outside of that area for install project occasionally as well.
Derek Taussig started Taussig Lawn Care in the late 1990's, providing mostly landscape maintenance services. In 2003, he sold the company and enlisted in the Kansas Army National Guard for 8 years. Over those 8 years Derek worked for several landscape companies around the nation, gaining experience in the horticulture industry. In 2011, Taussig Landscape was formed as a sole proprietorship with one employee the first year. We have since grown to Taussig Landscape LLC with up to 30 employees during our busy seasons. We have 4 main divisions: (1)Landscape Install, Maintenance and Chemical, Irrigation Install and Maintenance and now the Garden Center. We also provide professional snow & ice management services in the winter
Our Services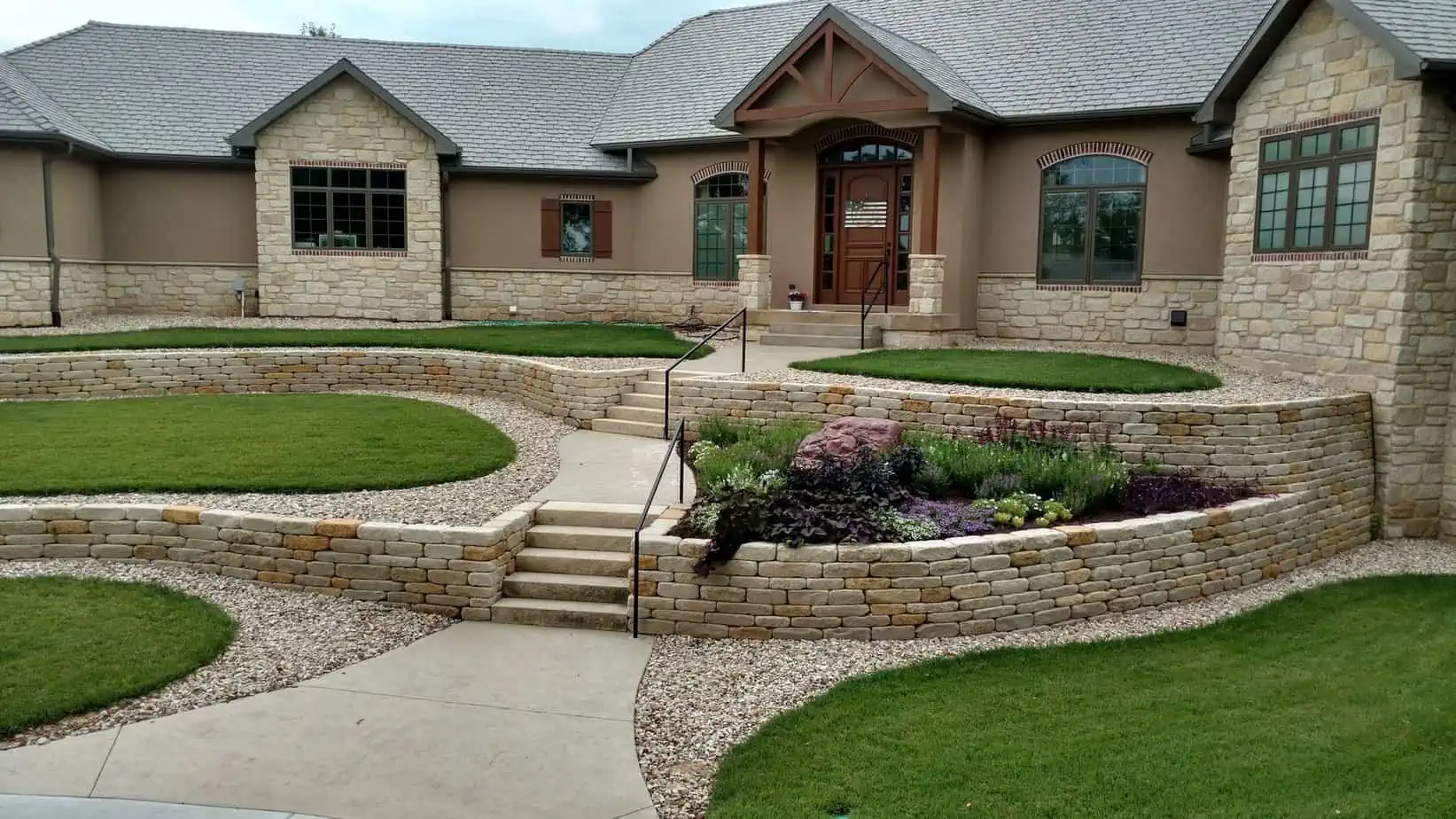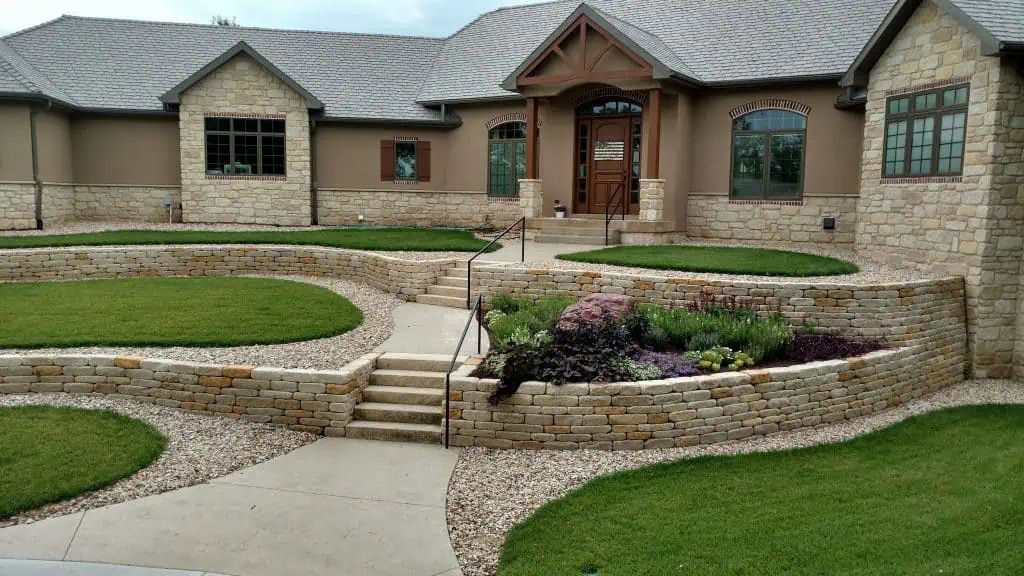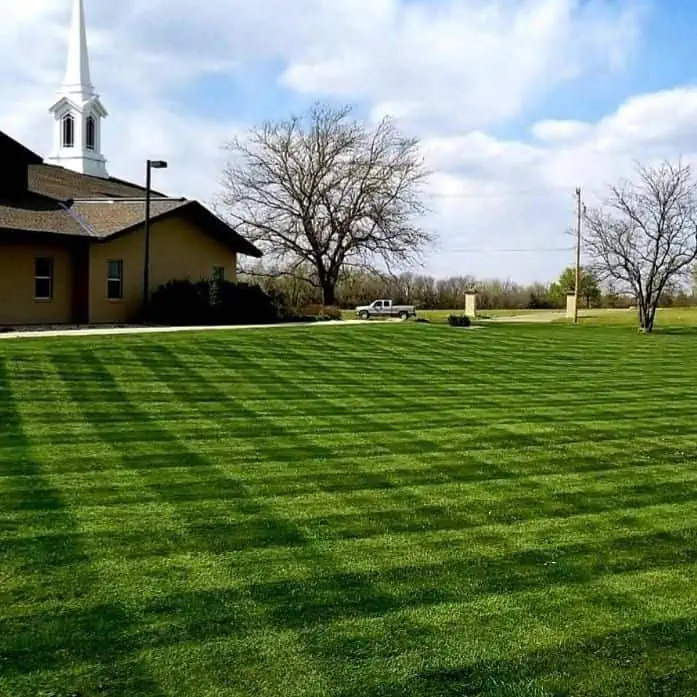 Custom Landscape Estimate

Ready to get started with Taussig Landscape? Select below and we can guide you through the next steps of our process.
Get Started